A welcome to our newest concept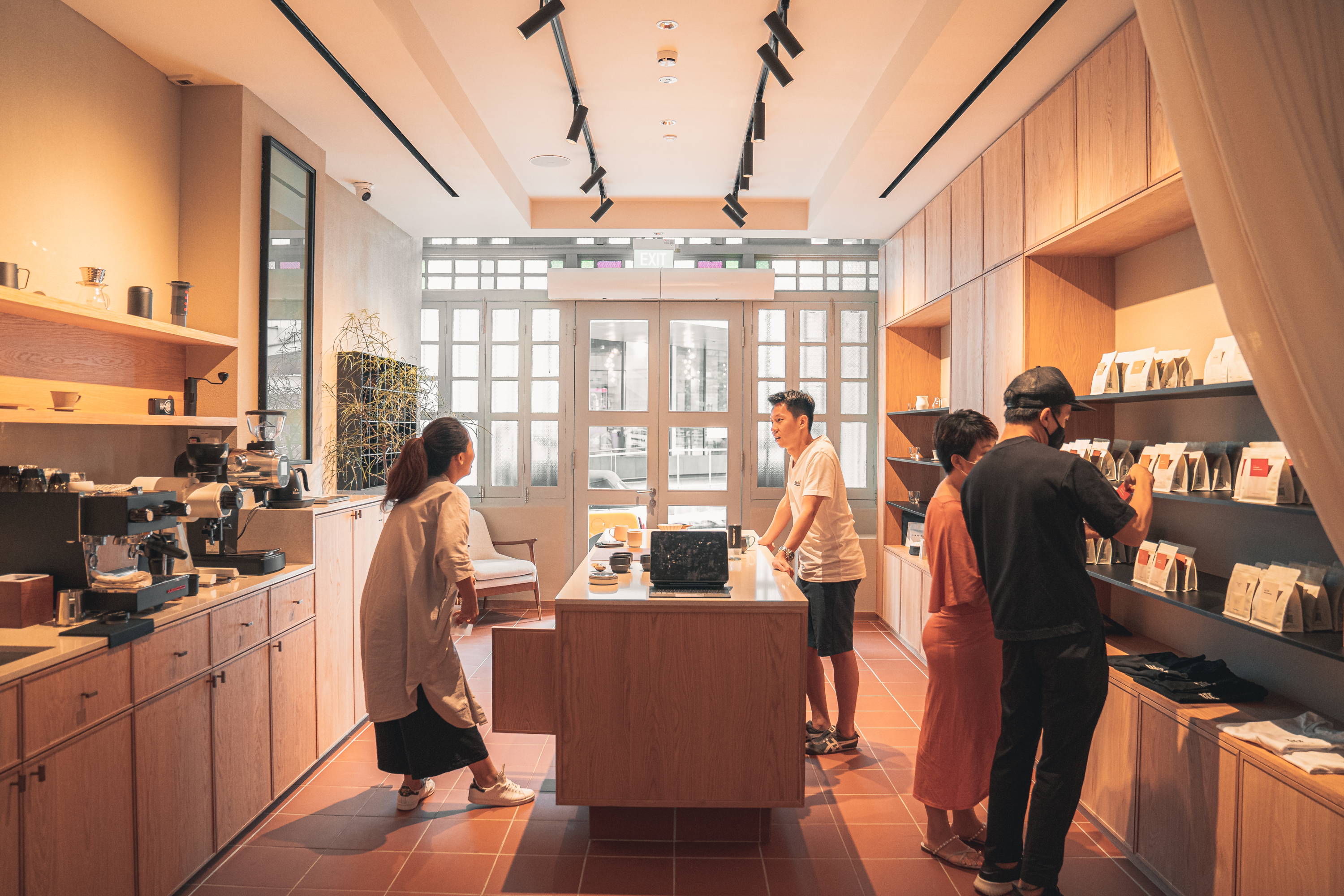 Homeground Coffee Roasters officially welcomed the first guests to our new home at 13/15 Teo Hong Road, Singapore last week. It has been an exciting and fulfilling time filled with familiar faces and non-stop action, as we settle into finding a comfortable daily routine in our new home.
The sharp-eyed may have noticed an interesting area in our store that stands out from the rest – we call it the Playground.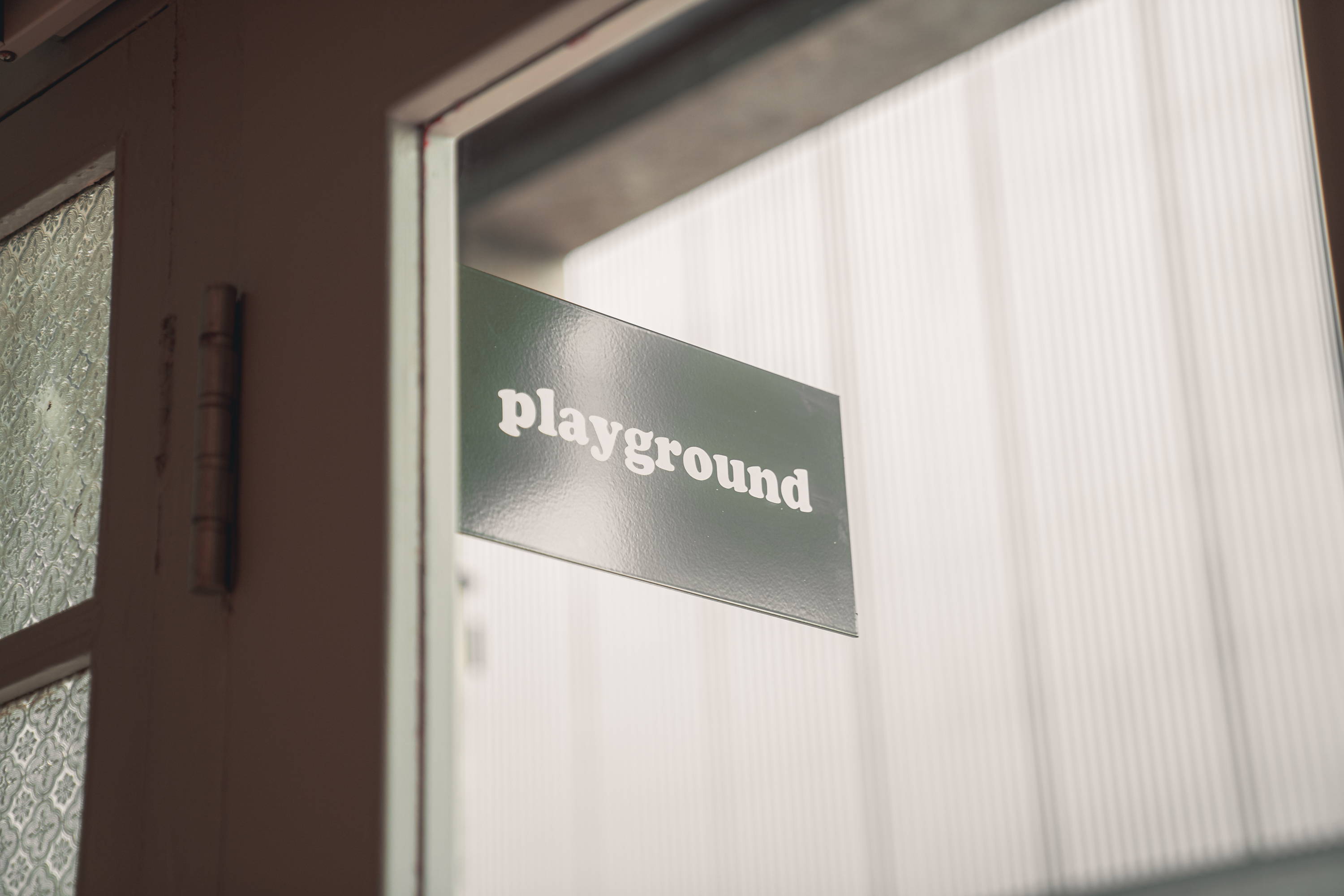 Designed to take one's coffee experience to a whole new level, as its name suggests, it is a place where we invite everyone to come and play.
Just as how a playground holds many amazing wonders for a young child, the Playground is filled with all sorts of amazing coffee equipment – you will find every piece of equipment in every size and colour that we offer to our home brewers here. While not all of them are displayed on the shelves, most of the remaining are hidden within our drawers, accessible at a moment's notice.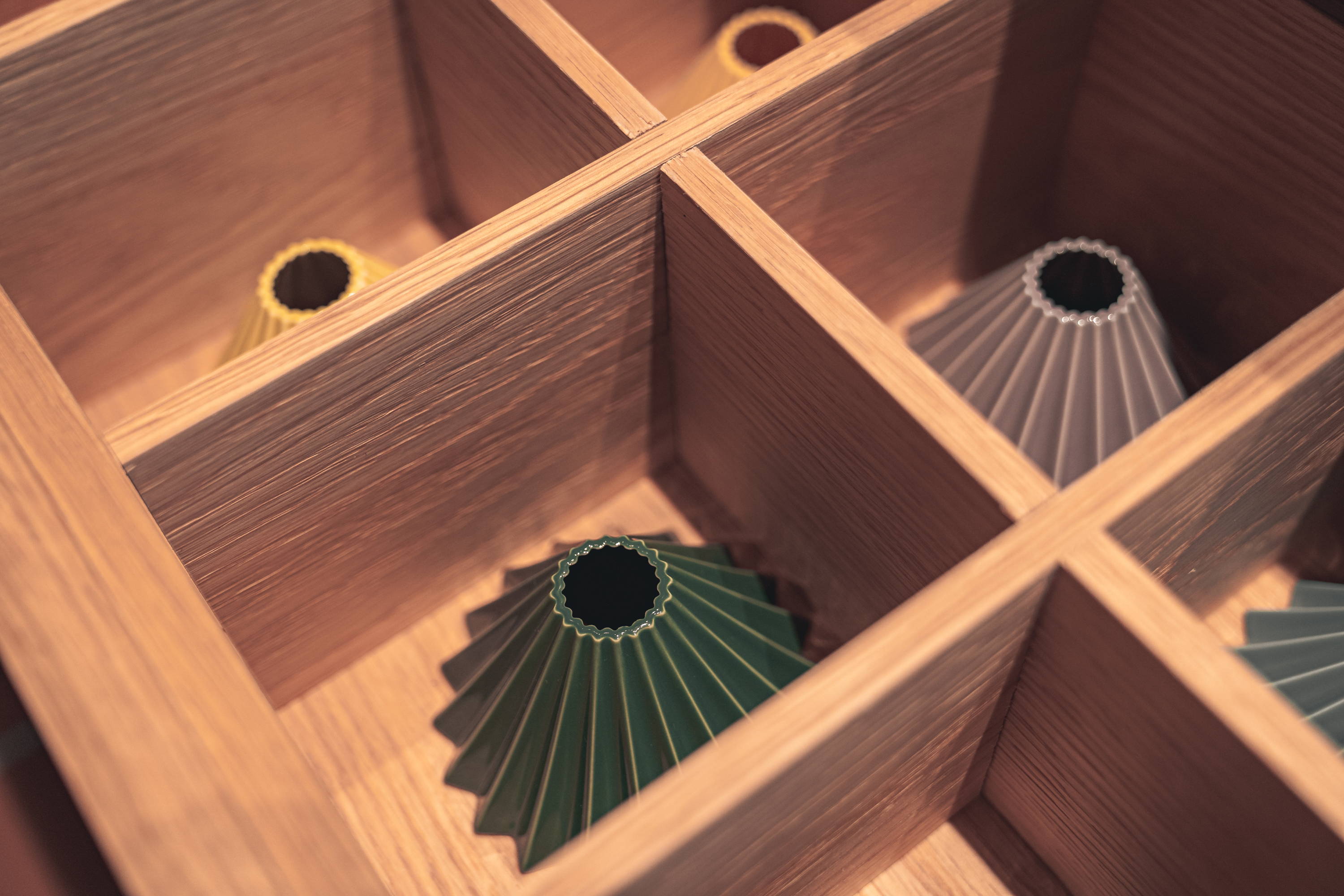 If you are curious as to how the various colours of the Origami dripper may fit into the theme of your home's coffee corner, or how a new brewing equipment or cup may change your coffee experience, the Playground provides you with an interactive experience of using these items firsthand. All you need to do is simply pick any items of interest off our drawers or shelves, set them on the communal table, and you're set to brew!
And in the midst of brewing, perhaps you will discover something you had never known about your brewing before, or our baristas may share a new snippet of knowledge that you might find interesting – something that you might take away from the time you have spent with us.
The Playground has always been a vision that we at Homeground Coffee Roasters have wanted to pursue from the get-go: to push the boundaries of novel and unique experiences that a cafe can offer, and create an immersive experience for home brewers that enter this space. We are ecstatic to be able to turn our dreams into reality.
We carved out some space from our store for this safe haven, inspired in part from our own homes, for guests to come and explore coffee in a way that has never been done before – through the equipment and the conversations, just as they would do at home.
In doing so, we hope that the Playground can become a bastion for coffee brewing, where all sorts of home brewers – from the committed, to the curious or simply adventurous – can come together to indulge in a shared coffee experience, and further their interest in brewing excellent coffees at home.
At the Playground, our friendly baristas will always be there as a guiding hand to introduce the equipment and their unique characteristics, to ensure that each person is able to enjoy the experience of trying out a completely new experience for themselves. For the coffee lovers hesitant to take that first dive into brewing at home, we hope that the Playground enables and inspires you to start your journey.
For those who have started down that path, the Playground strives to be that go-to haunt where you can always gather to chat about coffee, regardless of where you stand in your coffee journey. From the casual enjoyers to the hardcore geeks, we will always have something of interest at the Playground for everyone.
The expected standards for specialty coffees have always diverged between that of a coffee at a specialty coffee shop and one within our homes, although in truth, these two should be one and the same.
Our invitation for home brewers to brew at the Playground aims to address this – for after all, if you are able to brew an excellent cup of coffee here at Homeground Coffee Roasters, then why not at home?
---