Enjoy Homeground's curated selection of coffee in the comfort of your home.

Dubbed "everyday coffee" by the Homeground team, our Green Series coffee is smooth, rounded, and easy to drink. Perfect for any time of the day.
Explore different coffee profiles through a range of varietals available in the Champagne Series. Embark on a sensory journey with coffee processed through new methods
Showcasing experimental – nano and exclusive – lots, the Black Series promises an exciting, adventurous, and sometimes exotic taste. Get ready to be mind-blown.
Our coffee exploration journal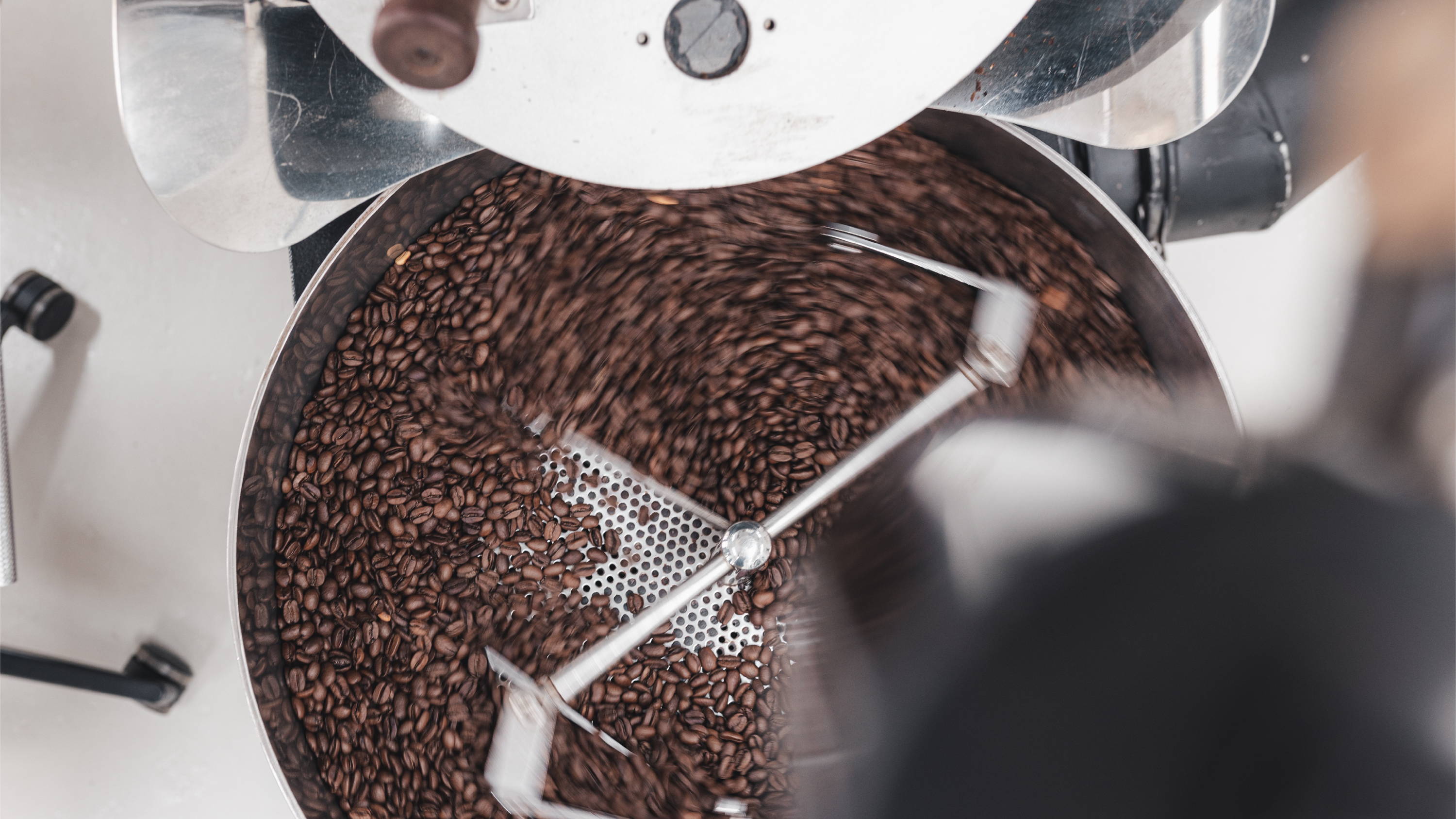 A Schedule of Roasting Coffee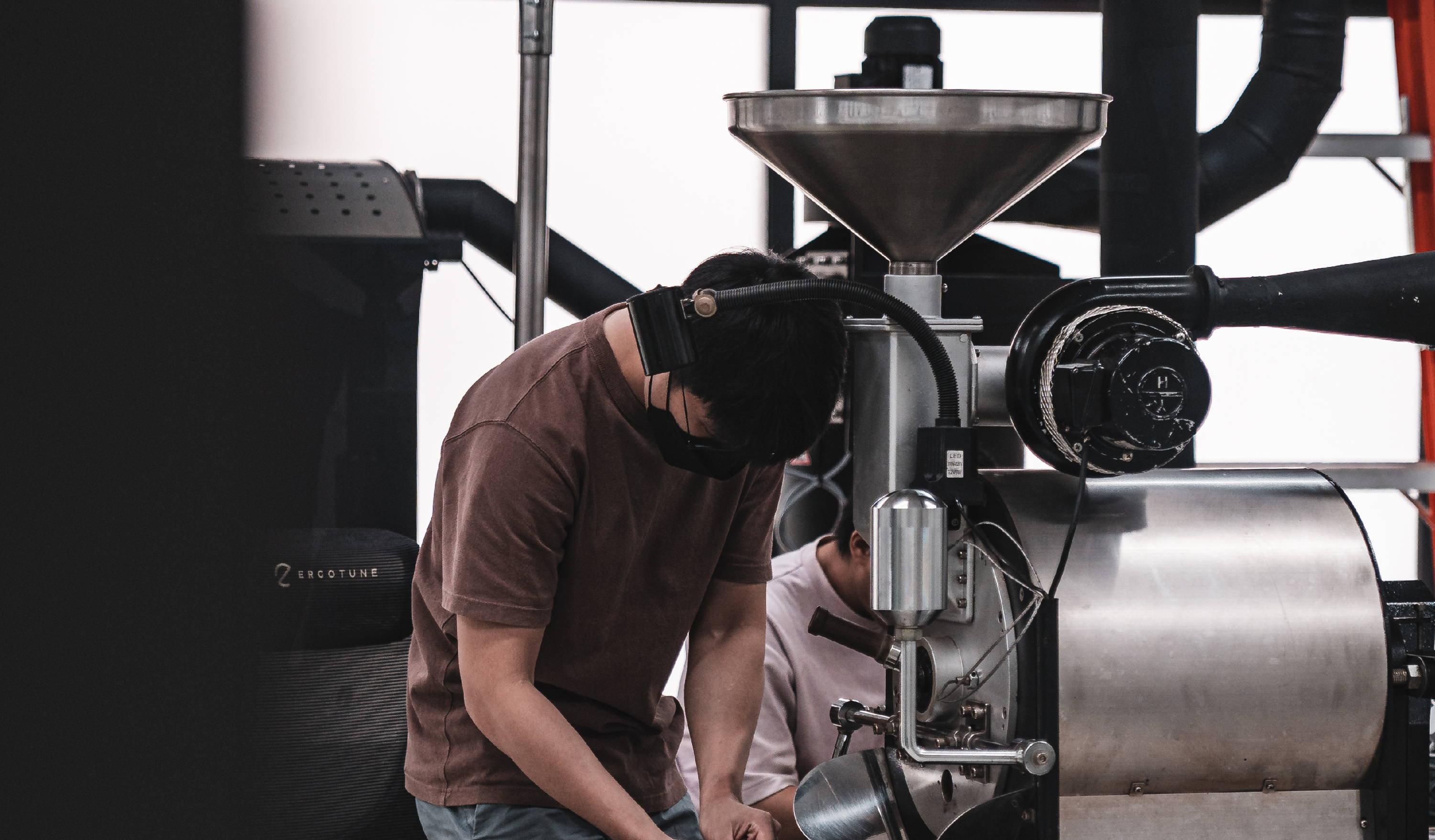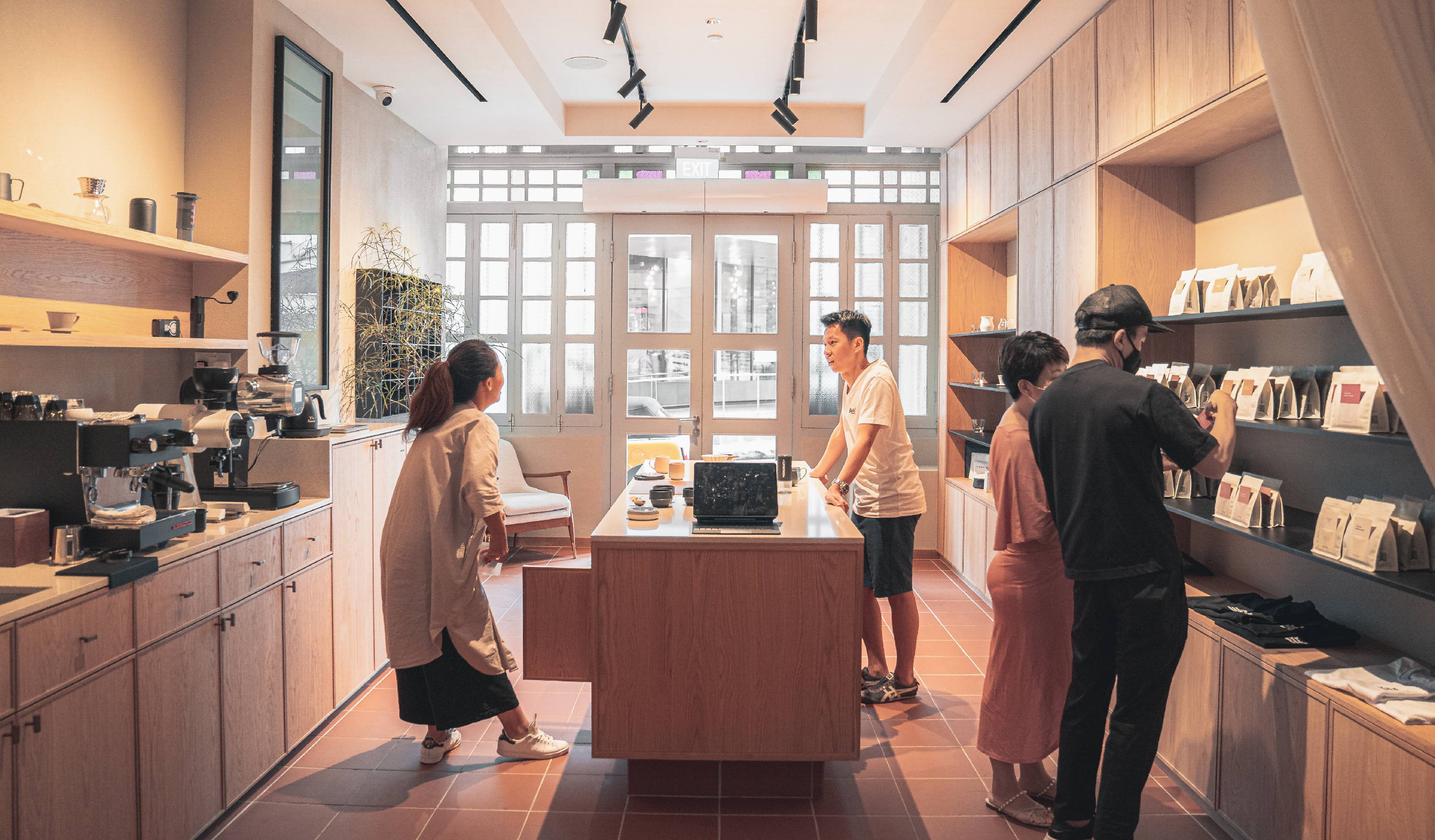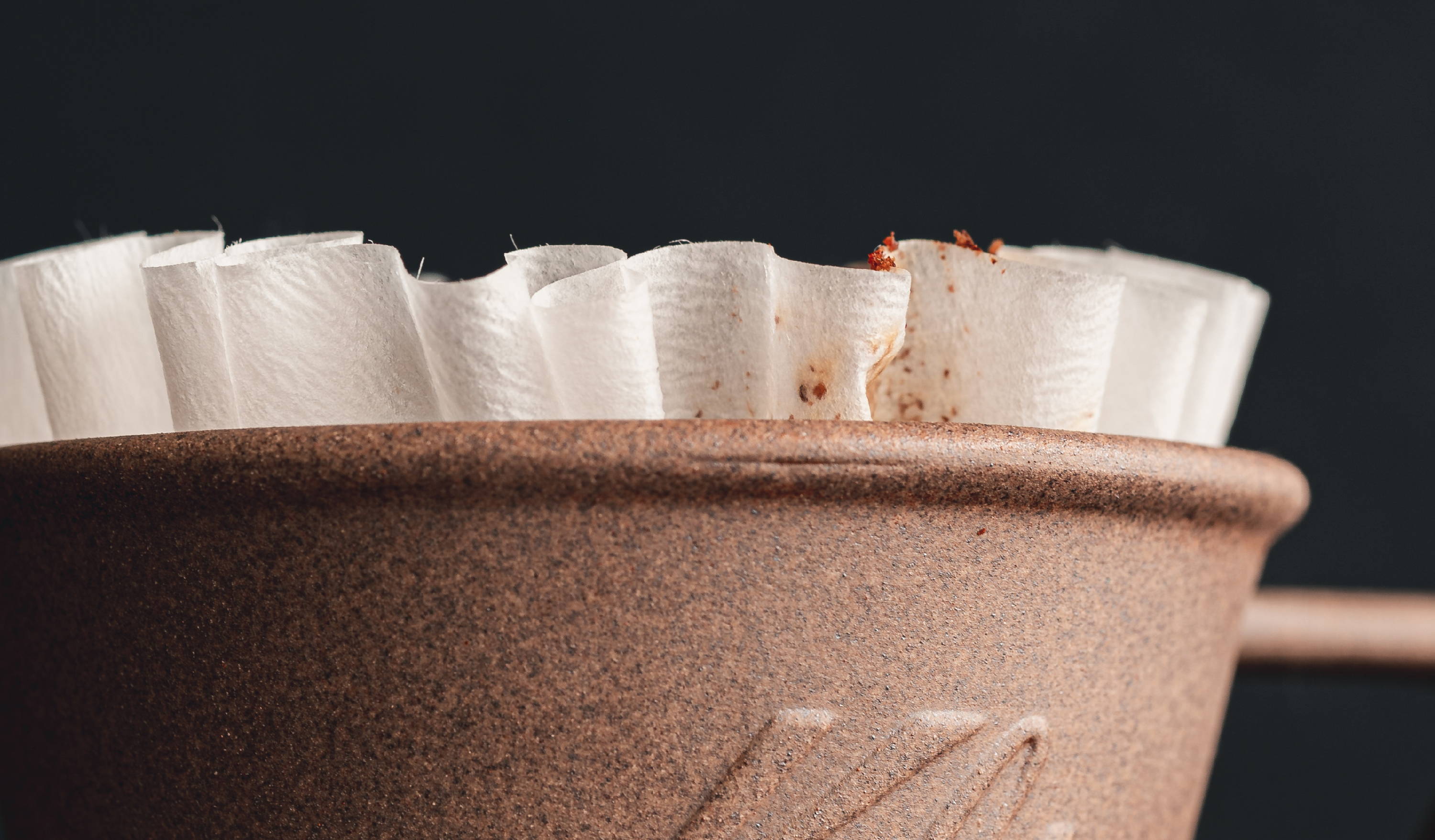 Qualities of Filter Papers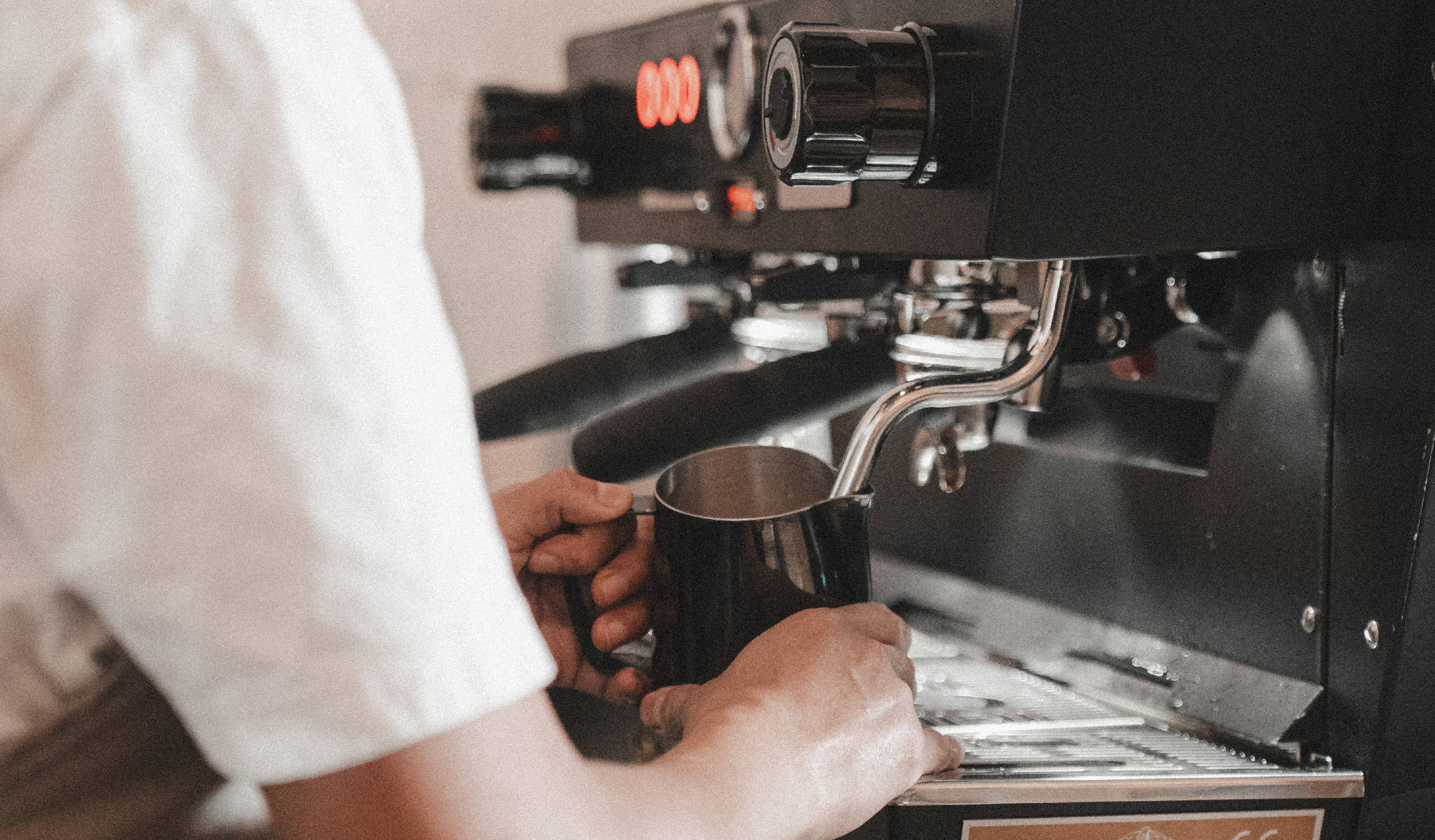 On the milk we pour in our coffee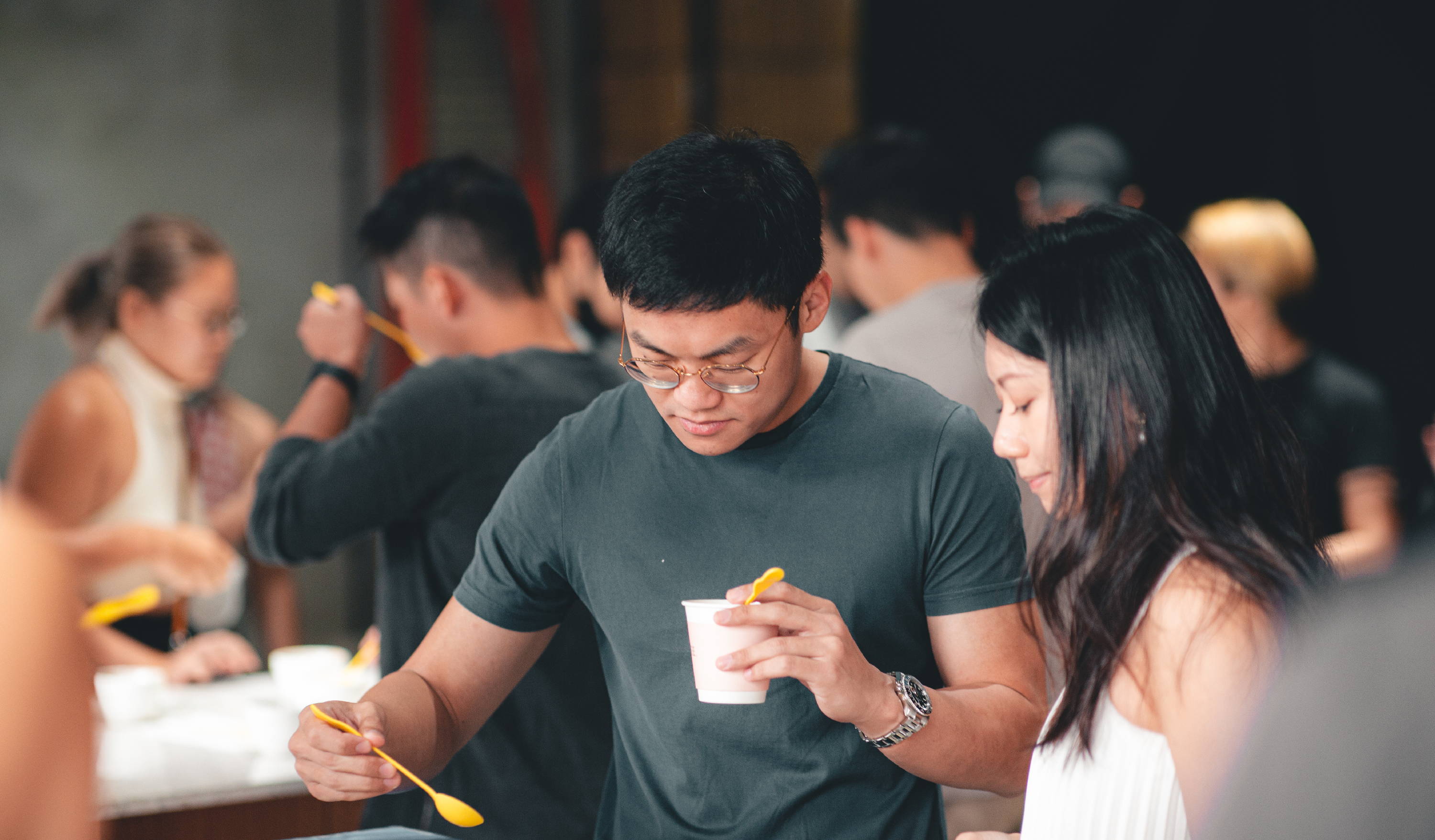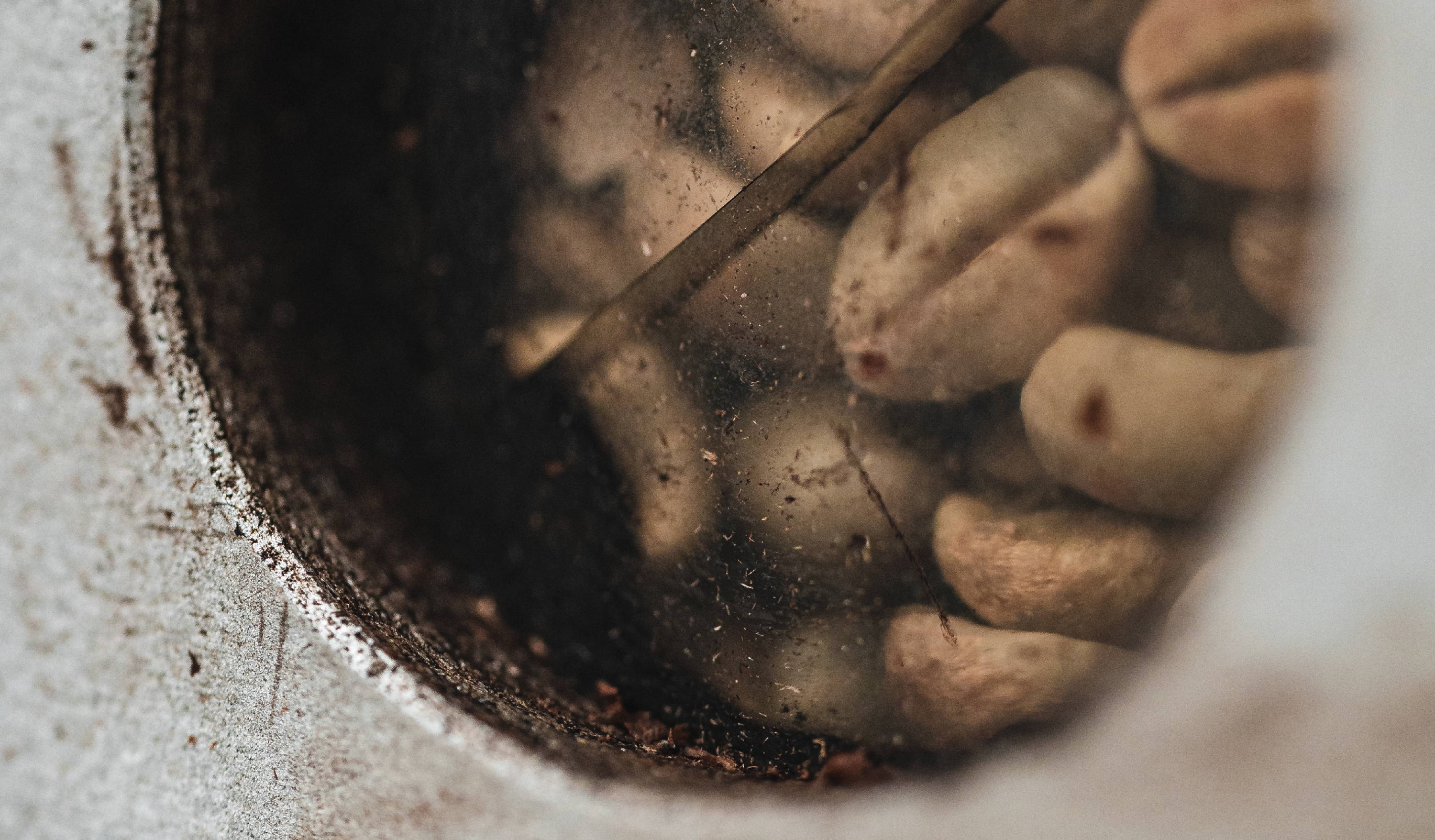 Understanding Fermentation