Rambling on Roasting III: A process of optimising roasts
In our Ramblings on Roasting (RoR) thus far, we discussed the concept of roasting in general, as well as shed light on the everyday lives of our roasters at Homeground Coffee Roasters. This time, we take a deeper dive into their mindsets as they work on roasting one batch of coffee to the next.
Sample roasting and cupping for quality control are two key activities that play a significant role in the quality of the coffee roasted. These are crucial, as they are the main avenue by which our roasters can have a sip of the coffees they roasted.
Being able to taste these coffees closes the feedback loop that guides us towards any changes that need to be made to the roast profile of each coffee in subsequent roasts, until our roasters are fully satisfied with the final product!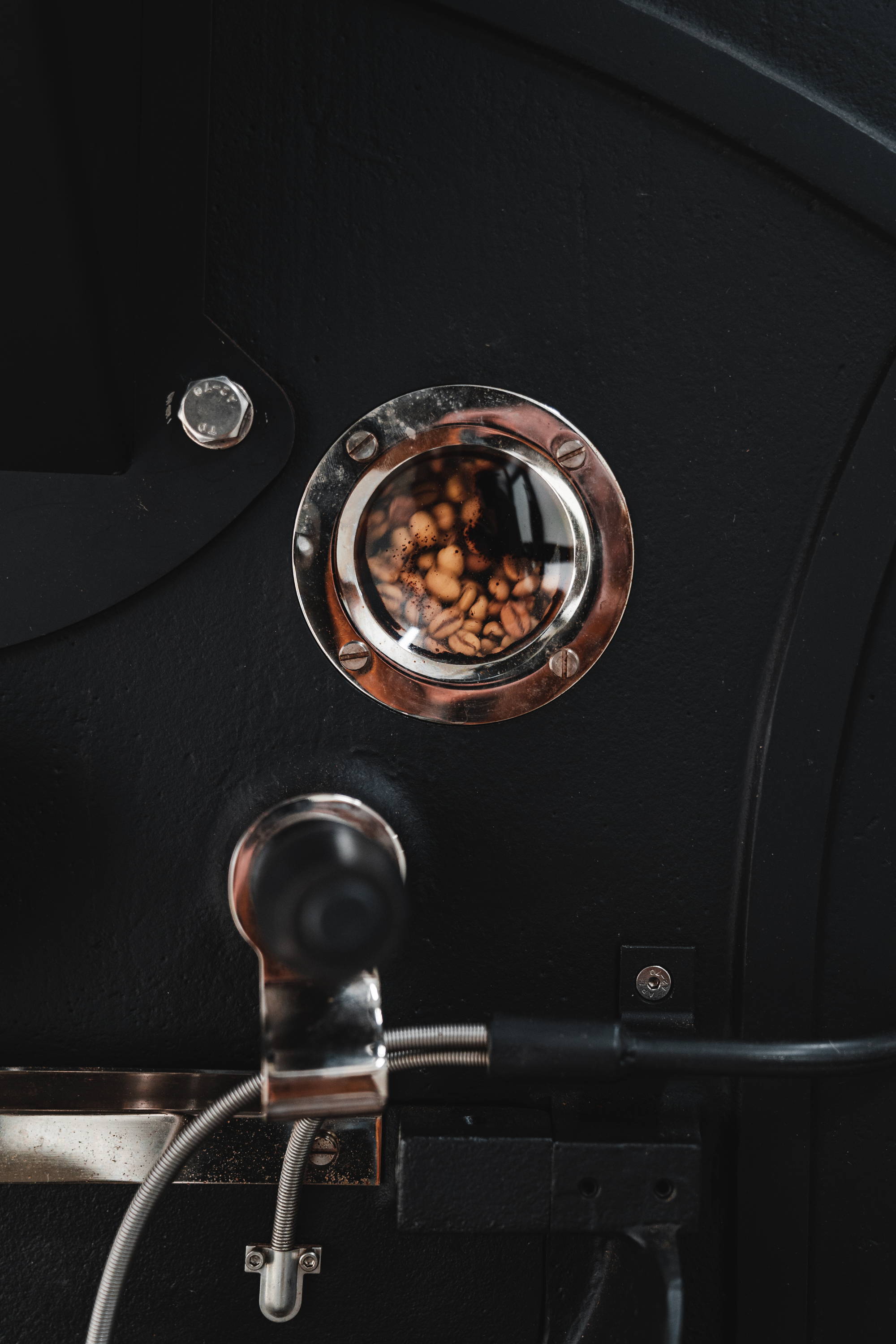 The process of optimisation

The objective of a roaster can be thought of as taking the raw potential that cultivation and processing has provided to the green coffee, and bringing out as much of it as possible in a balanced manner through the roasting of the coffee.
This involves going through a few iterations of roasting the same coffee, and considering a few factors when cupping them.
Firstly, are there any roast defects in the coffee?
Roast defects need to be addressed at the onset, as it pertains to a roast profile being not compatible with the coffee bean. Only when the coffee bean has fundamentally been roasted properly, can we then consider making adjustments to the roast profile to account for other components.
Secondly, is there sufficient body and structure to support the coffee?
Often, certain coffees are more prominently bright, while others have a rich sweetness to them. However, balance is necessary in order to produce a good tasting cup, and our roasters consider the depth of the development of the coffee bean to produce a coffee that has a good body, while also holding the structure of the progression in the taste profile.
Thirdly, which aspects of the coffee should be further highlighted?
Every single coffee is unique due to its chemical composition and processing. Even when roasted in the same manner, the results vary widely, and the distinct characteristics that appear in the cup profile are hardly predictable.
However, after the first roast, one can get a good gauge of the acidity and flavours present, and our coffee roasters will adjust their roast profiles to bring out desired aspects to the fore to create the balanced profile that we seek in the final cup of coffee.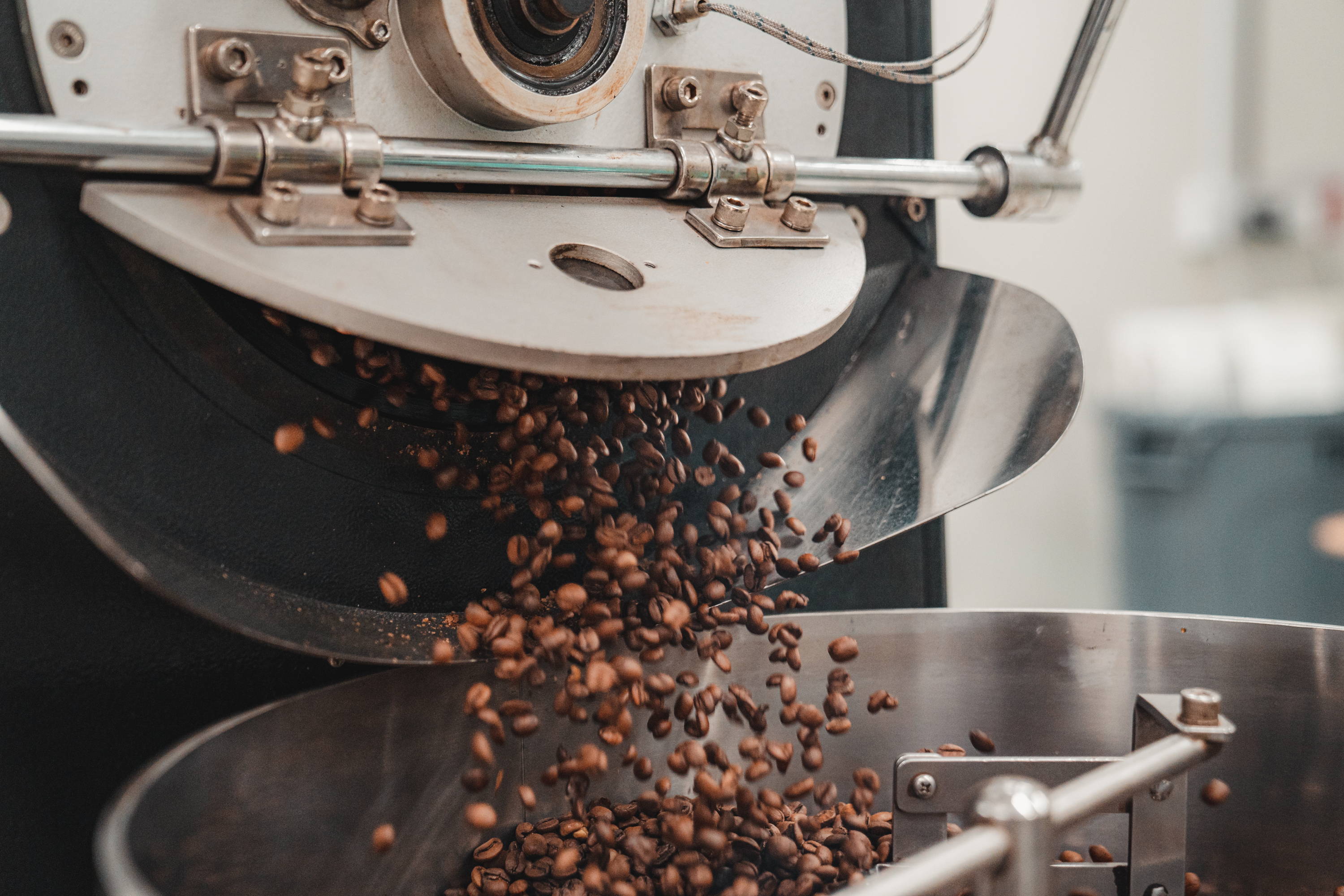 Common roasting defects can be categorised into a few different types: Underdeveloped, Overdeveloped, Baked, Scorched.
Identifying roast defects is a highly complex task — with most competent roasters, these roast defects are often less magnified, and may appear well integrated into the entire cup profile. As we try to learn more about roasting defects and identifying them in an ordinary cup of coffee, we find that the Roasting Defects Kit from Taiwan's Tasters Coffee is a very helpful kit that makes for a good base of learning.
The following is a short description of each defect, based on our learnings from tasting various roasting defects. Over time, and with practice, one will be better able to identify each type, describing some of the coffee experiences that you may have tasted before!
Underdeveloped:
Underdeveloped coffee often tastes flat on the mouth and slightly imbalanced in terms of mouthfeel and acidity. There may be a taste of raw nuts in the finishing of the coffee, especially with milk-based beverages.
A highly underdeveloped coffee is simply almost like green coffee, and contains notes of hay and grass.
Overdeveloped:
Signs of overdevelopment can be easily identified at the onset by the colour of the coffee bean. Usually, overdeveloped coffee is darker in colour than coffees that you may used to, and gives a slightly dark and roasty taste that is accompanied by a dimmed sweetness.
As the process of caramelisation is taken one step too far, the cup of coffee may taste burnt and bitter, with smoky notes at the finish.
Scorched:
Scorched coffees are when the exterior of the coffee bean has been burned due to flash contact with a high temperature surface. Badly scorched coffees can be both overdeveloped (burnt and bitter) and underdeveloped (grassy and hay-like) at the same time — a mildly scorched coffee, however, comes off as a dry aftertaste in the profile.
Baked:
Baked coffees occur when the coffee is heated for too long before first crack during the process of roasting, a scenario often called 'stalling'. The resultant coffees have flavours that are often easily identifiable, but simply muted — in some ways, the coffee feels like it has not achieved its 'full potential'. In extreme cases, baked coffees taste a little like bread, with a papery touch at the finish.
---